Gardella Grace represents clients from start-ups to multinational corporations in a customized, personal manner that differs from those of larger IP firms. Our professionals bring a variety of perspectives to each matter due to our uniquely broad experience in IP enforcement and patent procurement.

The Gardella Grace team has directed multinational enforcement campaigns, procured large international patent portfolios, defended and defeated patents in post-grant proceedings, licensed IP portfolios, developed and implemented defensive and risk mitigation strategies for large corporations, and executed trade secret protection programs.
Areas Of
Expertise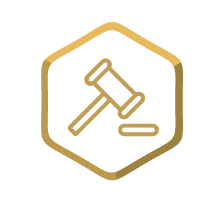 Intellectual Property and Related Litigation
Our multiple-award-winning team has been recognized for its creativity, talent, and ability to resolve complex disputes quickly and efficiently. Gardella Grace P.A. is known for its innovative legal strategies involving patents, trademark, copyright, unfair competition, and business litigation. Our lawyers have regularly notched victories for clients in bet-the-company matters having stakes ranging from millions to billions of dollars.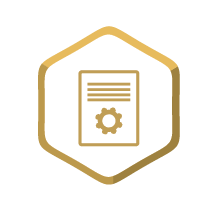 Intellectual Property Procurement and Transactions
Gardella Grace's transactional group specializes in the procurement of patents, trademarks and copyrights on behalf of a wide array of clients, from major international corporations to tech start-ups. We have scores of years of collective experience prosecuting, or obtaining, intellectual property in the biotech, chemical, industrial, medical devices, financial, energy, materials, communication and technology sectors. Our team can handle virtually any technology. Our lawyers also architect, negotiate and draft agreements across these sectors.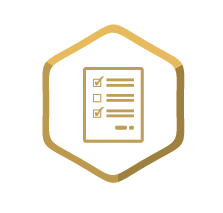 Post-Grant and other Administrative Proceedings
Our team has handled some of the highest stakes post-grant matters ever adjudicated by the United States Patent and Trademark Office, having served as lead counsel for both challengers and IP owners in well over one hundred proceedings. Gardella Grace's breadth of experience across litigation and prosecution matters is a particularly valuable asset in these matters, which involve hybrid administrative proceedings that have aspects in common with both litigation and prosecution.