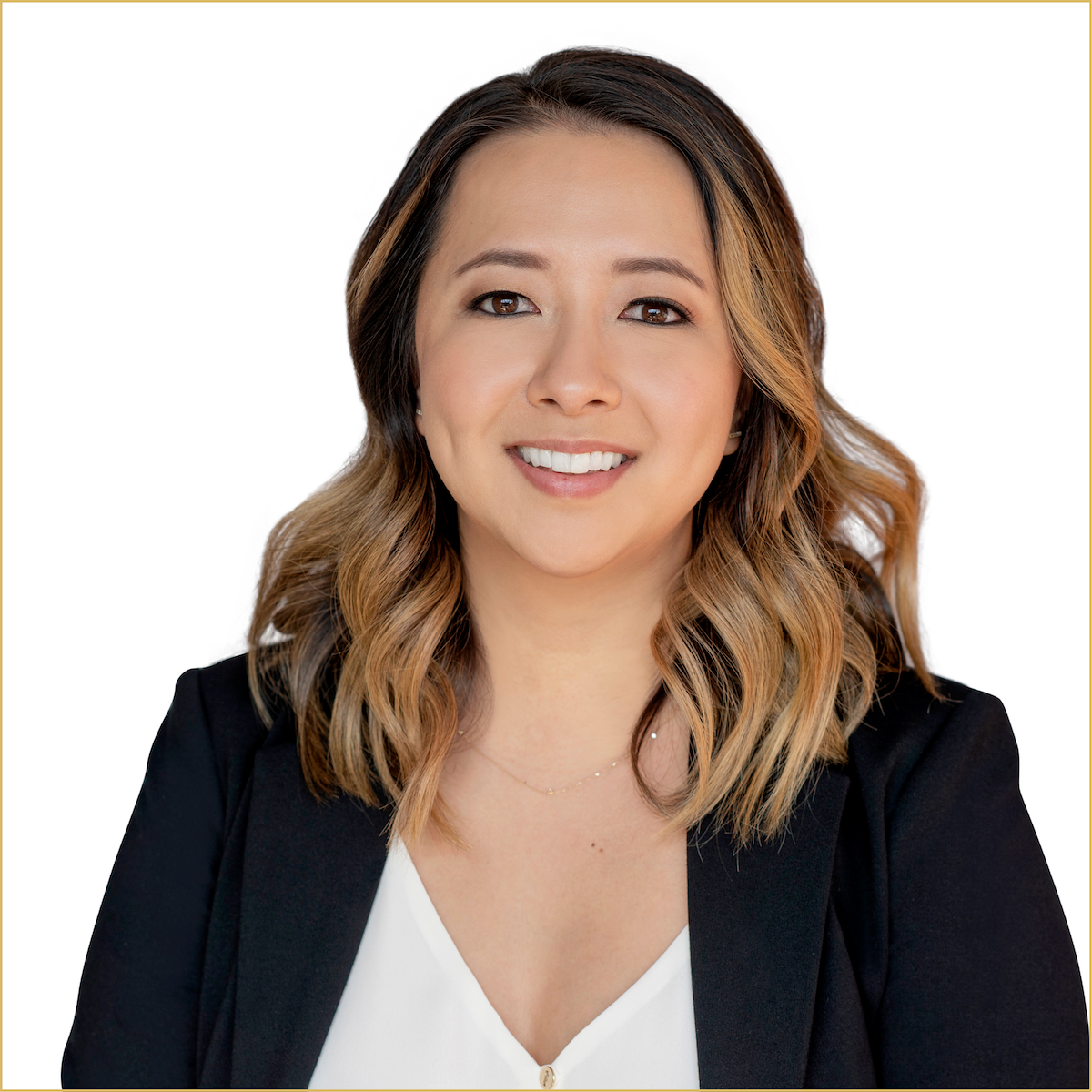 Esther Carner
Senior Paralegal & Operations Manager
Esther Carner is a senior paralegal and operations manager at Gardella Grace. She has been specializing in intellectual property law since 2007. She has extensive knowledge and experience in domestic and foreign patent prosecution, including the filing of more than 1,000 U.S. and international PCT applications across a wide variety of technological areas, including the electrical, mechanical, biochemistry, biopharmaceutical and bioengineering arts.
Ms. Carner excels in the coordination of complex filings and cross-citings across the firm's practice areas. She takes the helm in coordinating filing and service of post-grant documents and litigation documents, as well as the corresponding Patent Office documents necessary to fulfill clients' duty of disclosure in related prosecution matters.
She has a wealth of skill and history in IP legal research, citation preparation, file history analysis and portfolio review to identify clerical weaknesses in assets asserted by opposing counsel.