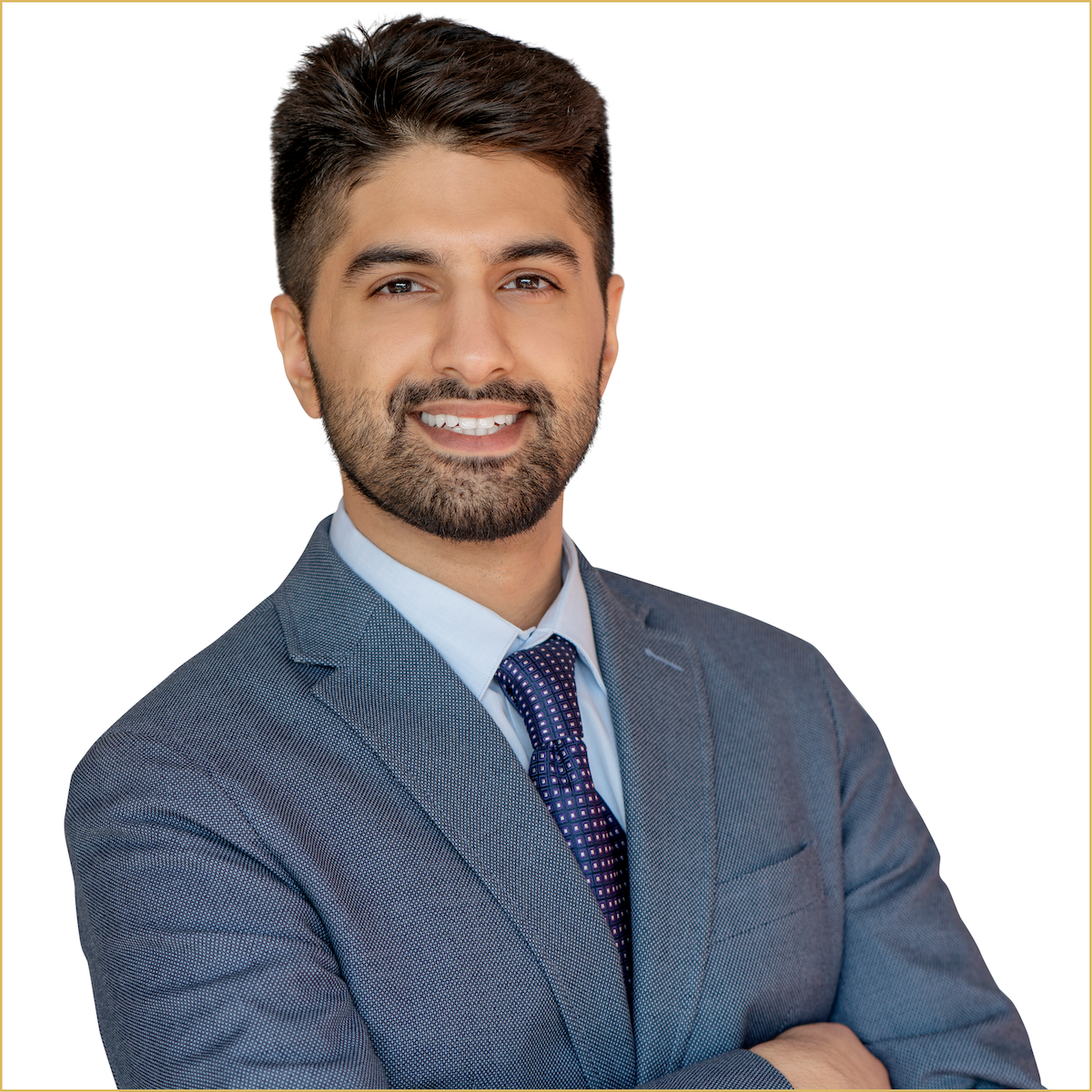 Jon Bhatty
Senior Paralegal
Paralegal Jon Bhatty has been specializing in intellectual property law since 2011 and has a background in docketing management systems. He's well-experienced with the administration and prosecution of domestic and foreign patents. He has supported many clients in the electrical and biological arts, as well as universities and capital investment firms.
Mr. Bhatty is well-versed in each phase of patent prosecution, from the initial patent application filing to payment of the issue fee and subsequent handling of annuity payments. His understanding of the Manual of Patent Examining Procedure allows him to expertly prepare and file atypical submissions to the USPTO. Mr. Bhatty's patent prosecution experience is well-complemented by his ability to provide comprehensive support to clients on post-grant and litigation matters.
Mr. Bhatty has rich experience with the preparation and filing of legal documents, and with coordinating with colleagues and clients on sophisticated projects while maintaining his keen attention to detail, which allows him to provide excellent service.