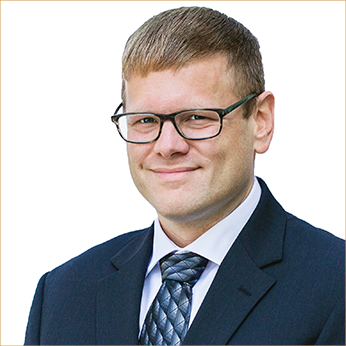 Tony Gorney
Senior Paralegal
Tony Gorney is a paralegal at Gardella Grace. He joined the firm in 2017. Since getting his start in intellectual property law in 2007, Mr. Gorney has specialized in domestic and foreign patent prosecution and assisted with the filing of hundreds of U.S. and international PCT applications.
Mr. Gorney has supported a wide variety of clients ranging from small start-ups to large corporations in fields including electrical and mechanical engineering, chemistry, electronics/information technology, pharmaceuticals, and biotechnology. He attends to the filing of documents with the USPTO, including new applications, formal documents, assignments and information disclosure statements as well as maintaining the firm's docketing system.
Mr. Gorney graduated from Buffalo State College, State University of New York in 2004 and moved to Washington, D.C. shortly thereafter. He also has substantial experience with trademark prosecution and litigation.