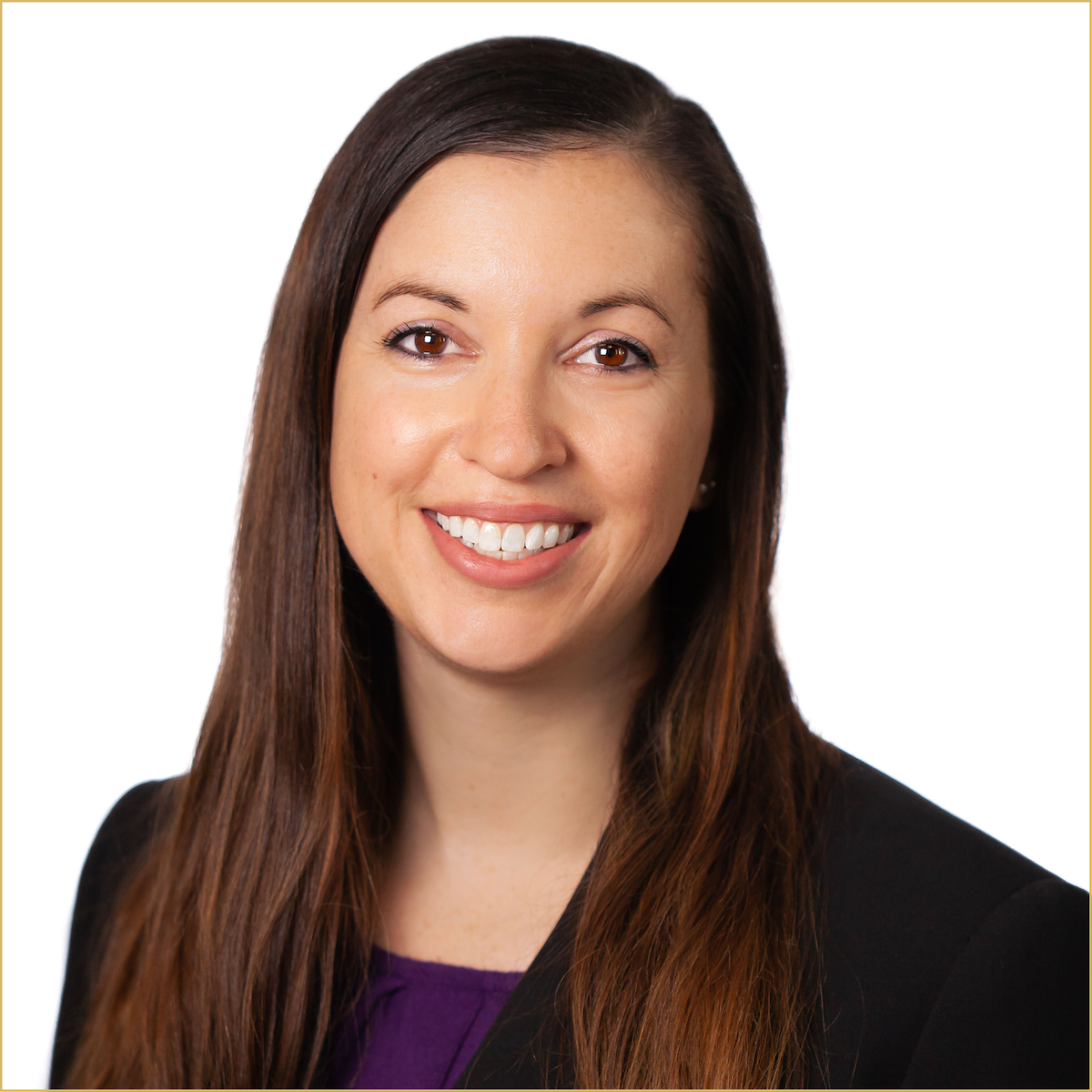 Kristin Sims
Senior Paralegal
Kristin Sims is a paralegal at Gardella Grace who has specialized in intellectual property law since 2010. She has extensive experience in docketing and overseeing the handling of thousands of patent prosecution applications from intake to invoicing.
Ms. Sims manages deadlines, conducts detailed file history reviews, and serves as an effective liaison between clients, attorneys, and foreign associates. She is well-versed in the preparation and filing of documents with the USPTO throughout the various stages of patent prosecution as well as in managing payment of both domestic and foreign annuity fees.
Ms. Sims' keen analytical eye attributes to her strength in implementing and streamlining procedures to ensure efficient and comprehensive management of domestic and foreign patent portfolios. Her skills in legal research and attention to detail enable her to provide critical support throughout both patent prosecution and litigation processes.